My name is Myles, and I'm based in Ann Arbor, MI while attending the University of Michigan. I am pursuing a future making performance art for fashion as well as acting/modeling.
My work is centered around presenting designs with dance, music, and other writing for online content and in-person showings.
​
As I continue to develop this and my portfolio/reel, I'll be documenting my journey at my youtube page "mistymyles" linked below.
​
I'm not active on social media so the best ways to contact/keep up with me:
​
-Subscribe: mistymyles youtube
-Email: myleslbm@gmail.com
All support helps so much and is very appreciated thank you!!!
​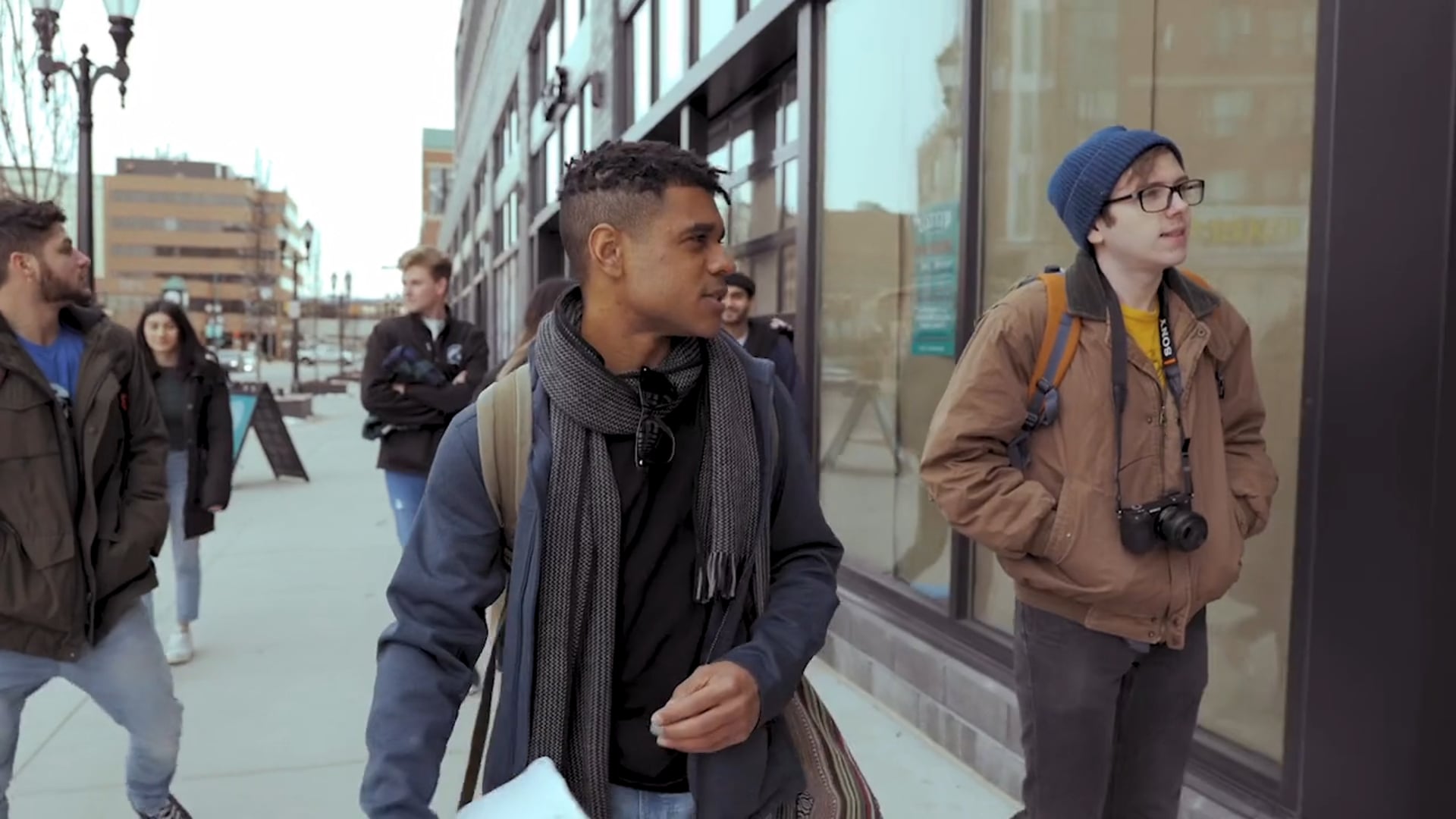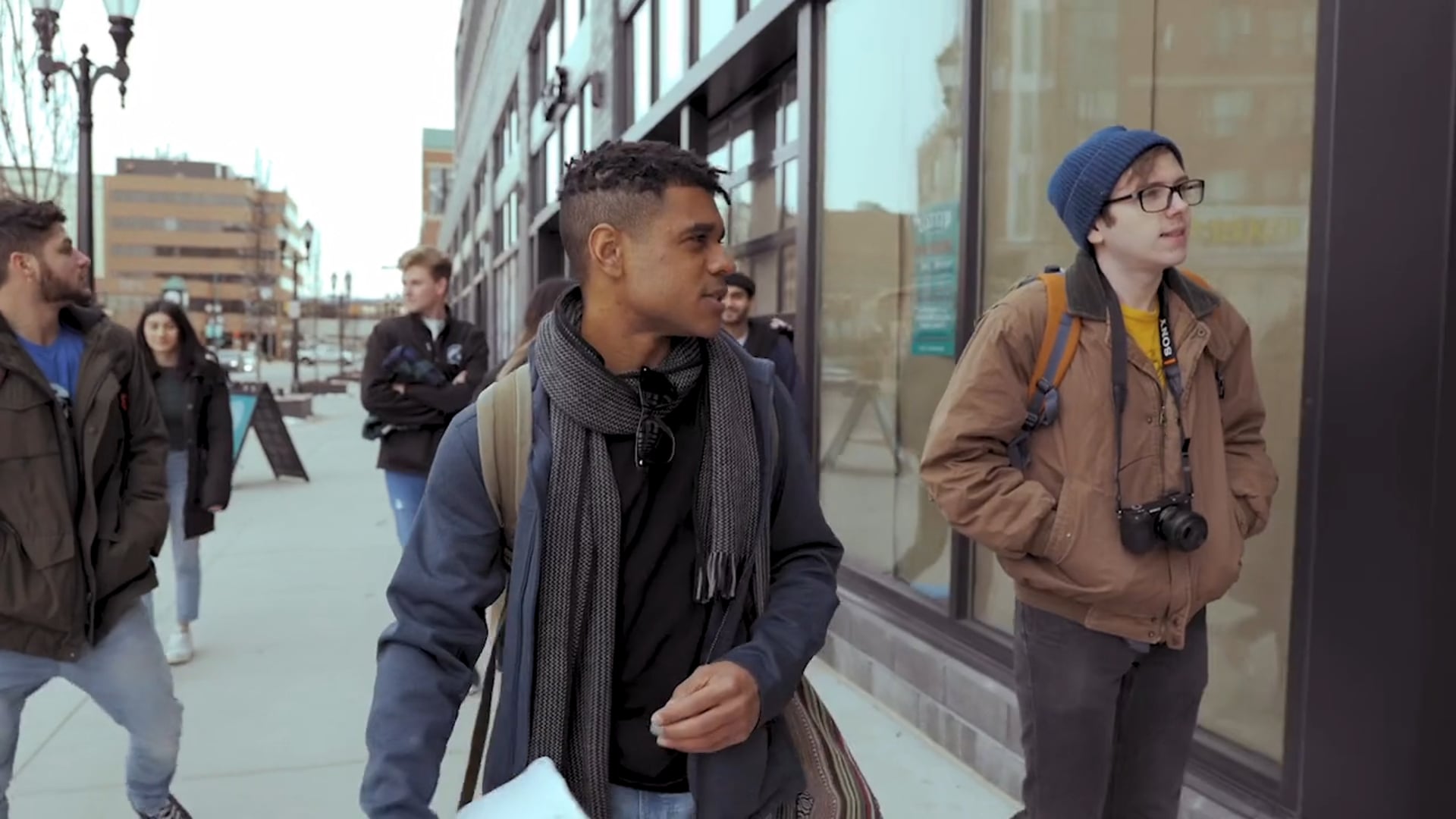 the Demo highlights | mistymyles
01:24
10:02 teaser | mistymyles
01:40
10:02 looks preview | mistymyles
00:31